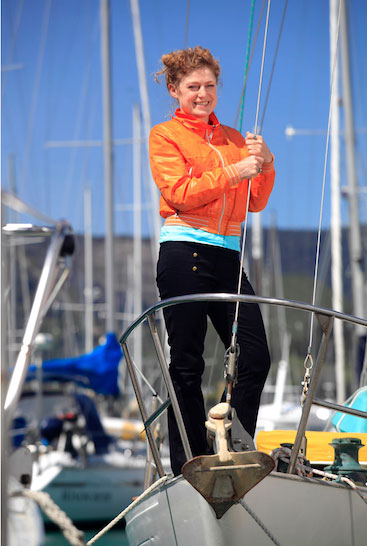 Vicki Smith is an artist from Harihari, a small community on the west coast of the south island, Aotearoa/New Zealand. Vicki is an observer, explorer and navigator working from her 11 metre wooden sailing vessel – Kiritea. Works for the last five years include;
Vicki is a project manager and networker, connecting communities of artists (Aotearoa Digital Arts network www.ada.net.nz), online educators (virtual learning network communities http://www.vln.school.nz/) and an advocate for open-source; not just in the code sense but in encouraging community around the process of researching and developing work. She is an enthusiastic learner, amalgamator of traditionally disparate disciplines and works to highlight local global issues.
She is one of a global collective who began performing through networked environments in the last millennia (www.avatarbodycollision.org) and co-creator of UpStage www.upstage.org.nz (a realtime online performance venue) where she collaborates with and supports the growing community of artists. Vicki co-curated the annual festival series in UpStage, and co-hosted the CyPosium that connected networked performance artists and audiences in the first global online discussion about the practice of cyberformance (http://www.cyposium.net).
More information about Vicki may be found through her LinkedIn Profile